Experienced Traders
Merus Global Investments is always seeking highly qualified, professional traders.  If you are seeking an opportunity to Trade at Merus, please contact us.
Summer Internships and Full Time Trader Training Program
Merus Global Investments continually seeks motivated Undergraduate, MBA, Masters, and PhD students from top universities to join our team. 
If you are passionate about the markets, are eager to learn from Wall Street's top producers and have previous experience or course work in finance, business, or economics and wish to explore either a Summer Internship or a Trader Training opportunity with Merus, please contact us.
Please apply to: careers@merusglobal.com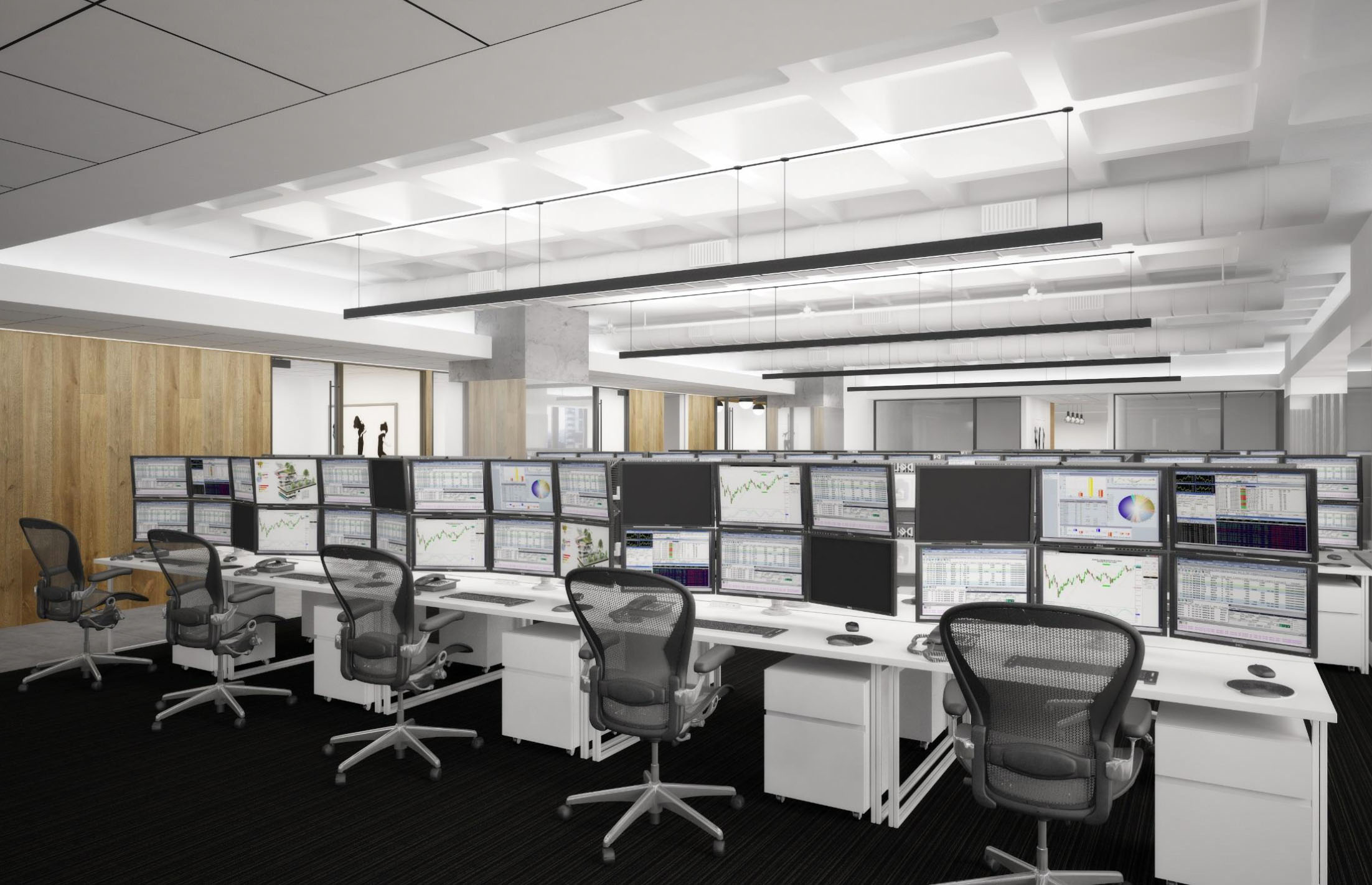 At Merus, we stand firm on our beliefs that our people are our greatest asset.